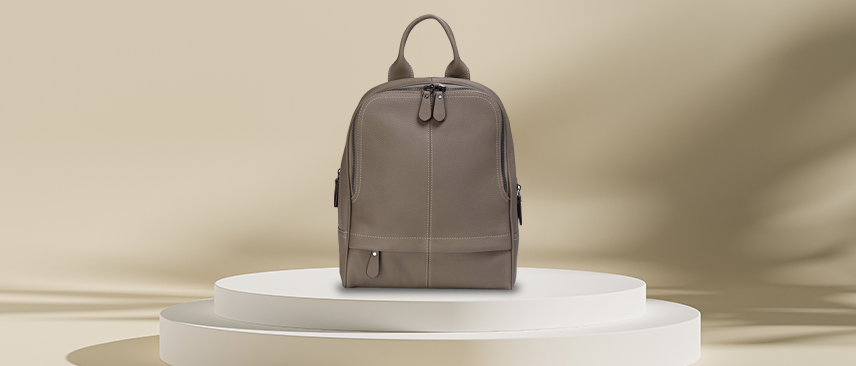 Leather Bag is a woman's most important accessory, which carries with everything you need.
FRIITALA- leather bags are handmade using the best quality of leather.
Timeless leather bag will last for a long time. There are several options as colors, models and features of the bags. for work, study and leisure time too.
More products at the store